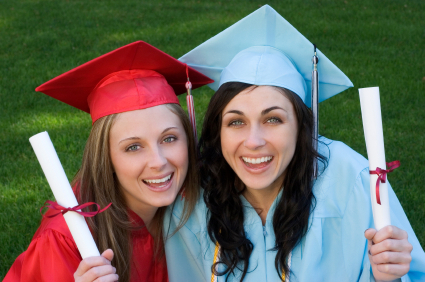 Graduation Special
May is a very busy season in Boston as we have over 53 institutions of higher education. We offer a college rate to all visiting families. Make a weekend out of it and enjoy all that Boston has to offer. Squeeze in a Boston Red Sox game, sample some of the great restaurants that are within walking distance from the hotel or see a production at The Charles Playhouse or Boston Opera House.  
Call us at 617-383-5229 and ask for the college rate or book now.
Memorial Day
To most, Memorial Day is the official beginning of summer, although it is several weeks before the calendar reflects this season. Bostonians add a few vacation days to their long weekend and make a mass exodus to second homes on the coast. This is the perfect time to visit our city as a tourist and easily get restaurant reservations, show tickets and even catch a Red Sox game.
If you love to shop, don't miss Boston's Memorial Day Weekend deals – you can easily save enough to pay for your weekend in a nice hotel. Because Boston's hot weather really only lasts for about 2 months, summer things get put on deep discount sale early – yes, by this weekend!
Best places to look? If I had to pick just one spot among all Boston shopping areas and malls, I'd focus on Back Bay – Prudential Center for upscale stores, Copley Place for international designer boutiques, and Newbury Street/Boylston Street for more designer boutiques, unique local stores, and Nike and the other big athletic gear stores.
Most Boston theaters are closed on Mondays – but if you're coming to Boston for Memorial Day weekend, you'll find plenty of shows and performances on Friday, Saturday, and Sunday.  (After all, you'll be at the Red Sox game on Monday, right?)   Check Boston theatre listings.
For free entertainment, head to Faneuil Hall Marketplace, where entertainment will be going on from Saturday through Monday. Mimes, jugglers, puppeteers, musicians, magicians, and comedians will mesmerize you with their talents.
We are offering a special newsletter rate for all of our subscribers coming in for a visit. Book your next stay now!
&nbsp