As some of you may already know October is National Breast Cancer Awareness Month, which is an annual campaign to bring awareness to the disease. Although many are already aware of what breast cancer is many do not know the steps to detect the disease in its early stages. Now is the time to make your early detection plan and there are many tools to help,here is an easy to use app that can be downloaded onto your phone or tablet.
There are many ways to help the cause this month and throughout the rest of the year, through donating, fundraising, and volunteering. For more ideas on how you can help with this cause please visit the National Breast Cancer official website.
Here is a list of Boston based events that are occurring this month: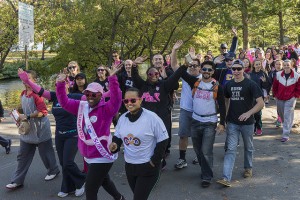 Making Strides of Boston
This walk is occurring October 4th 2015. Beginning at 8AM at the DCR Hatch Shell located at 47 David G Mugar Way, Boston, MA. There are currently 781 teams and 5,854 participants which have raised $967,599.32 To learn more about the event or to donate visit their website.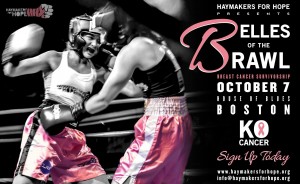 Belles of the Brawl
This is a non-profit organization which is hosting their third annual all-female "Belles of the Brawl" boxing charity event. The money raised is donated towards breast cancer. During the event, 24 women ranging from the ages 24 to 52 will compete in a boxing match throughout the night.  This event is occurring October 7th 2015 at 6:30PM at the Boston House of Blues located at 15 Lansdowne St Boston, MA. For information click here.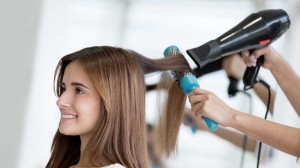 Pamper for Pink This is a Girls night out event to benefit the Ellie Fund. It is occurring Friday, October 16th 2015 from 5PM to 7PM at The Candy Bar in Wellesley, MA. There will be Blowouts available for $35 with 100% of the profits going towards the Ellie Fund. There will also be wine, lite bites, expert makeup tips and prizes! To find out more about this event click here.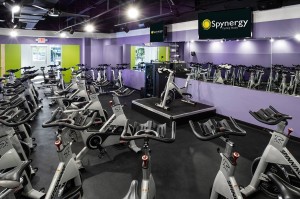 Spin n' Sip
Enjoy a cycling workout with a post ride cocktail reception. On October 29th 2015 you can enjoy a 45 minute cycling workout at CycleBar Wellesley and then head to The Local for complimentary appetizers and a cash bar. Tickets are a $35 donation. For more information click here.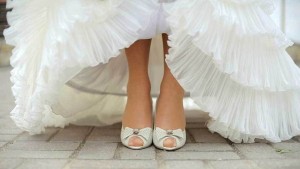 Charity Bridal Event
Any Brides-to-Be? Here is a fun event that will help with the cause and save you some money! On November 15th 2015 at the Cambridge Bridal Show there will be a charity bridal event. This event will have vendors, dresses ranging from $75 to $1,800, swag bags to the first 75 brides, and giveaways! To find out more about this event click here.
&nbsp