Brew'ens Cafe is now open and serving up fresh favorites daily in Boston, MA. Call enVision hotel's front desk for more details!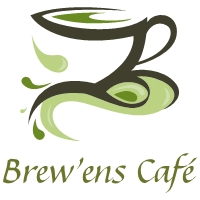 Now featuring (baked fresh daily) pastries from local Iggy's Bakery! What's your favorite?
We have some of the best coffee in the area at our boutique Boston Hotel thanks to our friends at Fazenda in Jamaica Plain!
Looking for a cup before the long day or perhaps a shot of espresso to get you through the end of your day, come to Brew'ens cafe.
Here is a sample of our menu!
Coffee (locally roasted, freshly ground and brewed on site)
Espresso
Latte
Cappuccino
Tazo Hot Tea (assorted flavors)
Hot Chocolate
Nantucket Nectars
Croissant (plain, almond, or chocolate)
On The Go Snacks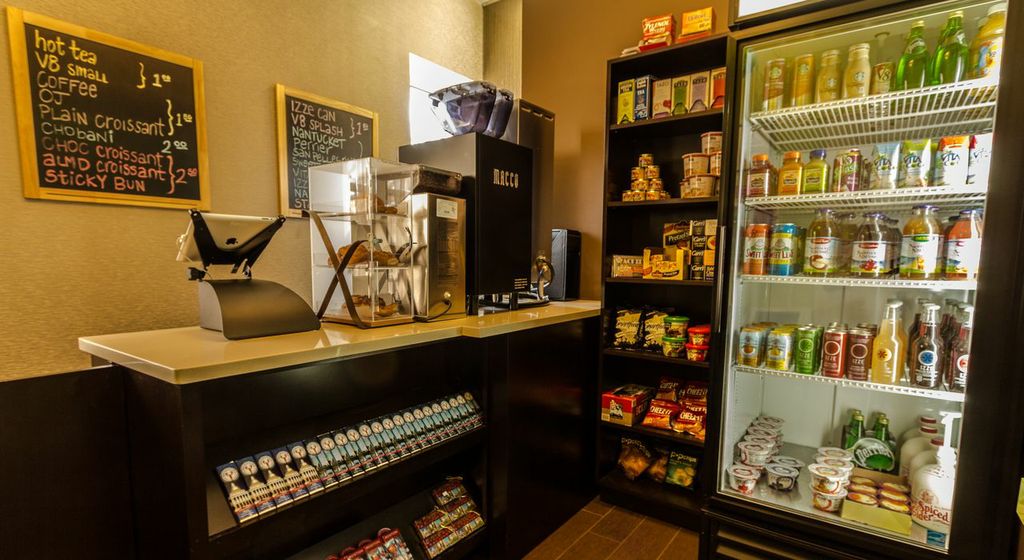 &nbsp