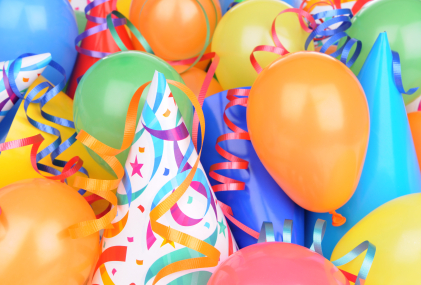 ONE year since enVision Hotel Boston opened its doors and what a great year it's been! Boston welcomed us with open arms and above all our guests have shown us so much love and encouragement; talking up our charming hotel with its great staff and personal service bringing us to #8 of 77 hotels in Boston on Trip Advisor.
We have a lot to be thankful for but most of all we are Thankful to YOU our guest who has put us on the map of Boston. Stay with us during our enNiversary week and become a part of the celebration from July 25th to July 30th 2013.
Activities will include:    
Trivia nights focusing on Boston, Jamaica Plain and The enVision Hotel
Taste of The Town including local restaurants
Sweet Dreams night including offerings from local bakeries
Fresh Note Friday where local musicians perform in our lobby
Raffle for free nights and gift baskets
We are offering a special discount of 20% off our regular rate for our enNiversary week!
Click here to book our special discount.
&nbsp