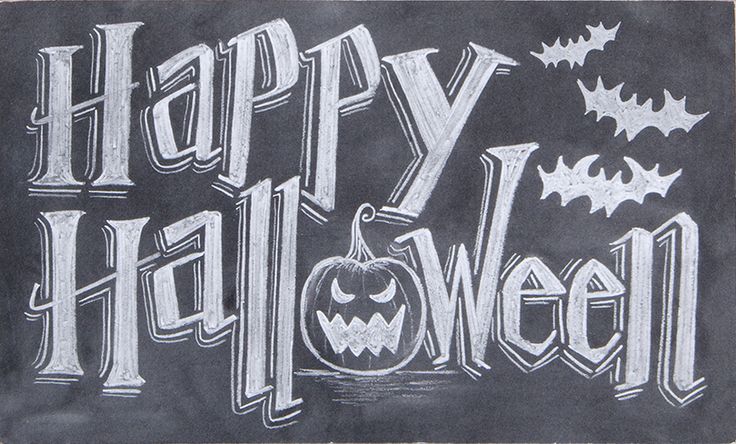 Halloween is right around the corner! It is an exciting holiday at any age, it's a holiday all about eating candy, dressing up and having fun! Best part of it all is that you don't have to spend the whole day in the kitchen cooking for the entire extended family! I'm not sure about everyone else but I rely heavily on Pinterest around the holiday seasons, there are tons or DIY ('Do it yourself') ideas  that can keep the season fun and inexpensive. Here are some of the Halloween DIY ideas I came across that I wanted to share!
Carving pumpkins can be a pain, and let's be honest it can get messy! Here is a cute idea to mix it up this year and your pumpkins will last longer without being carved! All you need is a white pumpkin, yes I said a white pumpkin! These type of pumpkins go by the names of Lumina, Cotton Candy or miniature Baby Boo, most pumpkin farms have them available. If you are unable to locate a white pumpkin you can always paint a orange one white! Then get some glue Mod Podge is a nice crafty glue which works well, make whatever pattern you'd like with the glue on the pumpkin and then sprinkle with glitter! If you use nice autumn colored  glitter you can keep them as table decor for Thanksgiving!
Let's be honest, Halloween can be a dreadful day for anyone on a diet! Between all the candy, sweets and Halloween inspired cocktails the calories start adding up! Here is an adorable healthy snack you can serve for your Halloween Bash or even as a fun healthy treat for the kids! All you need are cute glass cups, pineapple chunks, mandarin oranges, and whipped cream! Put them in order to make a adorable candy corn inspired treat!
Here is a yummy kid friendly drink you can make; you could even add some liquor to make it more of a cocktail. All you need is ice, Orange Soda, Yellow Gatorade, and Lemonade Vitamin Water. First fill up your desired glass with ice, then add 1/3 cup of orange soda, followed by 1/3 a cup of Gatorade then topped off with 1/3 of lemonade vitamin water. Mason Jars are always an adorable choice for the autumn season!
Here is a list of the top costumes this year thanks to Today.com
Don't for get to follow us on Pinterest to see what we are liking at enVision Hotel Boston!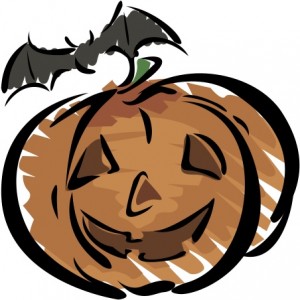 &nbsp