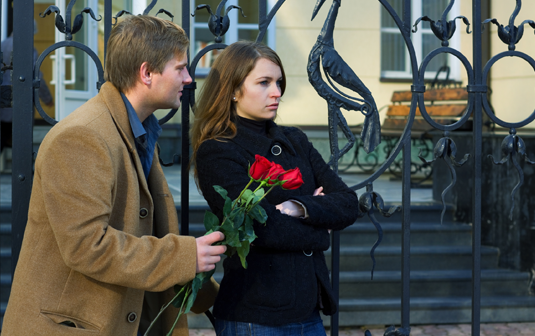 Looking for a guaranteed win on Valentine's Day?
Romantically challenged? Messed up the Last Time? enVision Hotel has brought back Cupid just in time for Valentine's Day!
We have hired cupid again and he is taking the guesswork out of Valentine's Day for Romeos and Casanovas stuck in a heart shaped rut. We'll save you the hassle of planning and you take all of the credit. We're for the person who possibly does not have enough time or fears they will do it poorly.
Take advantage of enVision Hotel's special winter rates and make this Valentine's Day memorable one.
Cupid keeps a list of romantic ideas in his pocket*:
Choice of sparkling cider, chocolate covered strawberries, bag of Lindt chocolates next to your bed at check in?
Stuffed Bear with a hand written note on your bed when you check in?
Roses in your room before check in?
Email us at cupid@envisionhotelboston.com so we can help you make the perfect weekend happen! All requests will need to be submitted with 72 hours notice in order to be fulfilled.
*The guest will be charged for the cost of meal and activity.
&nbsp