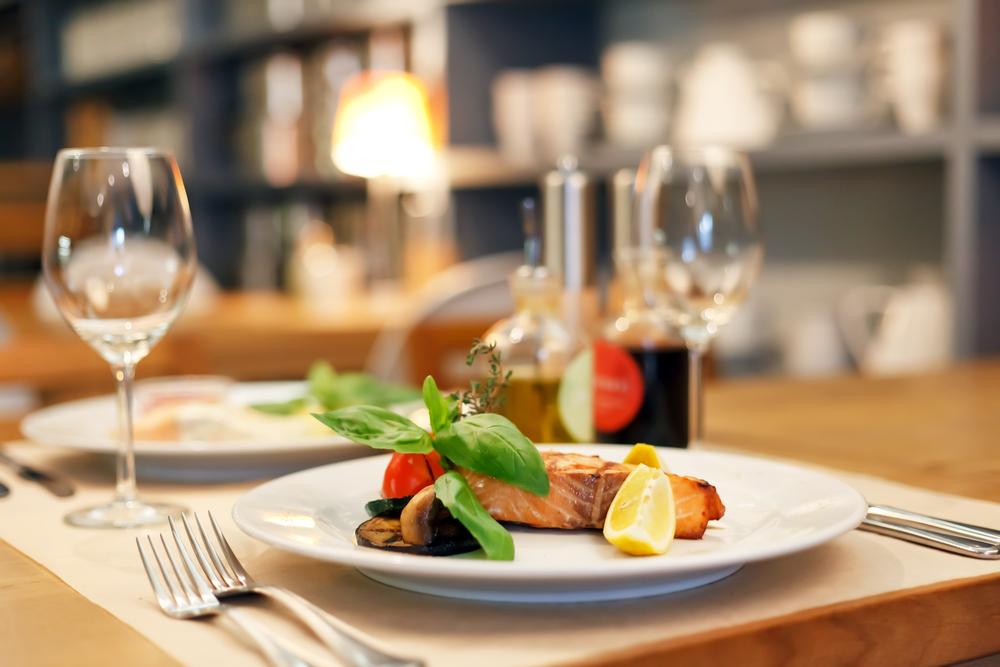 There is no doubt that Boston has a great selection of restaurants, now here is a chance to dine at a few with entrée specials!
Boston's Restaurant Week, now called 'Dine Out Boston' is back from August 16th-21st and August 23rd – 28th. Participating restaurants around Boston will be offering a pre-fixe menu for lunch and dinner, these will be offered at  set rates at one of the following three price tiers
(Lunch: $15/$20/$25) and (Dinner: $28/$33/$38).
No tickets are needed to take part of Dine Out Boston, guests just dine at one of the participating restaurants and ask for the pre-fixe menu. Dine Out Boston brings both locals and visitors to the city so reservations are HIGHLY recommended!
Not only does Dine Out Boston give Bostonian's the chance to sample new local restaurants, but each participating restaurant will be donating a $100 dollar gift certificate to be auctioned off at DOBauction.com. All proceeds will be donated to the selected charitable partner, this year being The Rose Kennedy Greenway!
Here are some of enVision's neighbors that will be participating!
For a full list of participating restaurants please visit http://www.bostonusa.com/visit/dineoutboston/
&nbsp